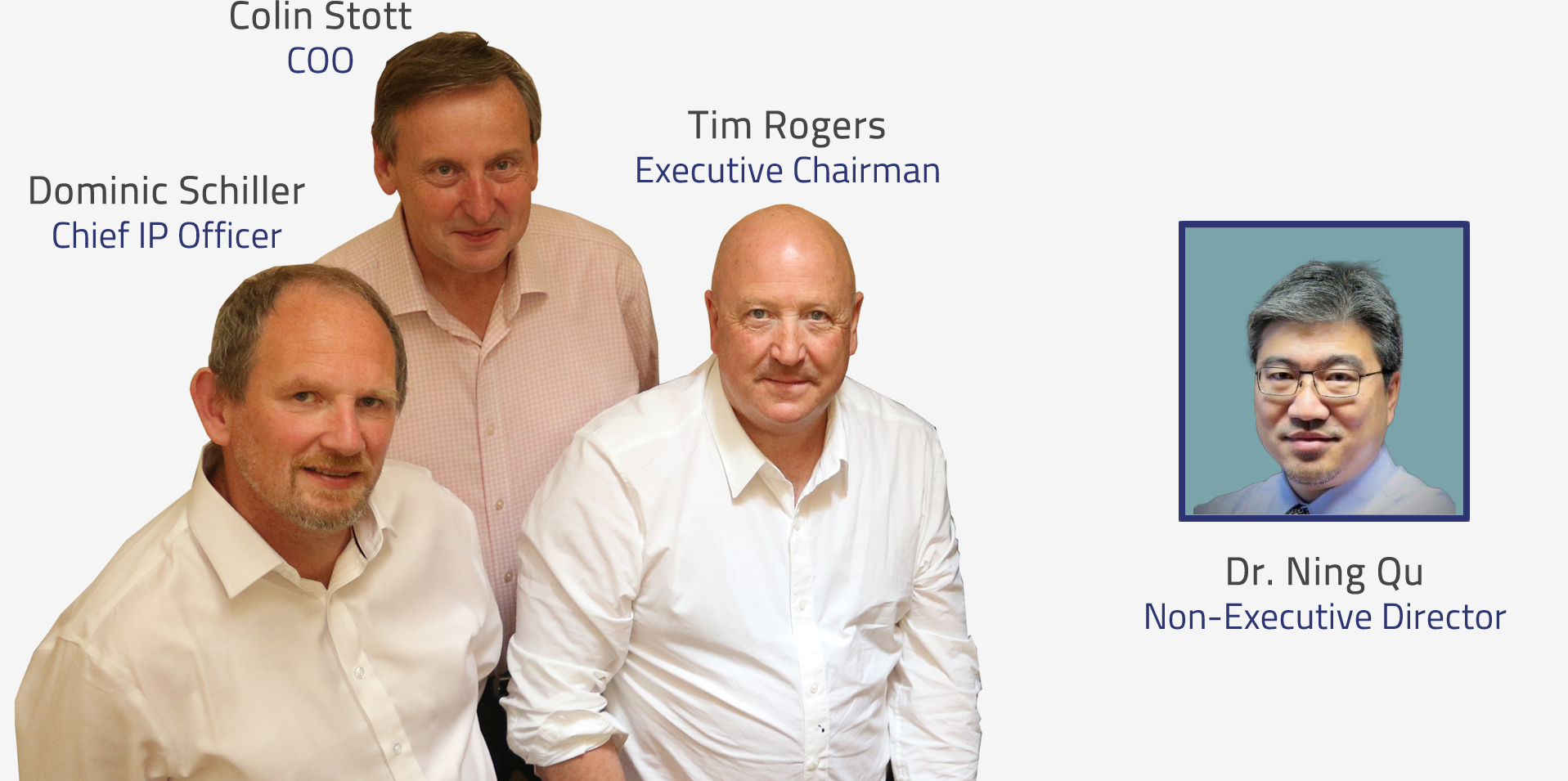 The Alterola Biotech Inc. Executive Management Team have extensive experience of the pharmaceutical industry with both Colin Stott and Dominic Schiller possessing over
Years in the cannabinoid medicines industry.
Tim has lived and worked extensively across the globe for over 30 years. He has an accountancy background, is multi-lingual, with global experience in start-ups…
from Singapore, SE Asia, Australia, USA, Canada and Europe. He has significant experience in the chemical, agriculture, essential oils & cosmetics sectors and has strong European relationships with distributors. Tim owns and manages coffee, botanical cultivation and controlled substance (specifically cannabis) permits and leases in several African countries which form a supply chain of raw materials for the US and European markets.
David was Chairman and Co-Founder at States Bridge Capital Ltd He is an experienced Executive Chairman with a demonstrated….
of working in the financial services industry. He is skilled in Asset Management, Equities, Capital Markets, Private Equity, and Risk Management. David is a strong business development professional with a Army Commission focused in Brigade of Gurkhas from Royal Military Academy.
Colin has a BSc (Hons) in Medicinal and Pharmaceutical Chemistry and is a veteran of the cannabis / cannabinoid medicines industry, with more than 20 years in the sector…
As Director of Research and Development Operations at GW Pharma, Colin was closely involved in the approval of Sativex®, GW's first licensed cannabis-based product, and the more recently NDA-approved cannabinoid (CBD) medicine for treatment-resistant epilepsy, Epidiolex®. He was also a key individual in the development of GW's discovery and development pipeline, until 2017. As Scientific Affairs Director, he was part of the Medical Affairs team responsible for the preparation for launch of Epidyolex® in the international region (ex-US). Colin has more than 30 years' experience in preclinical & clinical development with specific expertise in the development of botanical medicines, particularly cannabinoid / cannabis-based medicines.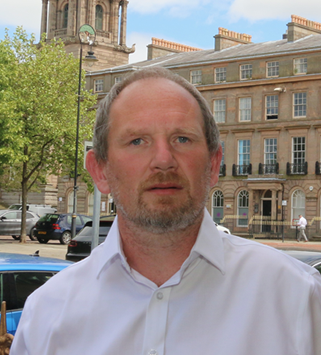 Dominic has a BSc (Combined Honours) in Biochemistry and Genetics. He is a qualified and practicing European patent attorney with over 35 years in the profession…
He has managed Intellectual Property (IP) portfolios for the likes of GSK and was the Patent Attorney who built and managed the GW portfolio from 2001 – 2019. When it comes to controlled substances, he is also the IP attorney that developed Compass Pathways IP and is an advisor to Atai Life Sciences, a funder with a focus on psychedelics. He has an extensive knowledge of the pharmaceutical, botanical and nutraceutical industries. He has a Master's in Business, and as well as owning his own patent practice runs a business incubator and a technology transfer business between Europe, China and Australia. He is also a director of a life sciences investment bank.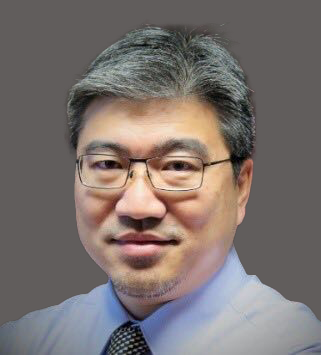 Dr. Ning Qu is a cardiothoracic surgeon at University Medical Center, Groningen, the Netherlands. He is also Professor in Translational Medicine & Immunology…
at Tianjin Univ., China. Ning is the Chairman and Chief Executive Officer of the diagnostics company, Novamedik B.V. He is also Chairman of SEMICO Healthy Ageing (UMC Groningen, NL) and acts as a bridge between China and Europe, promoting the exchange of medical innovation and investment.