new molecules, LOW-COST of goods and
ground breaking drug delivery systems
Achieving a low cost of goods for GMP grade API will mean that the company can service high volume indications, as well as orphan indications. To date, due to the high cost of goods, most pharmaceutical companies have focused on low volume (high price) orphan indications in the cannabinoid sector.
Bringing down the cost of goods (and improving delivery) opens up a much bigger market for other cannabinoid and cannabinoid-like medicines.
Alterola is in advanced research and development of several new molecules with great potential, details of which will be published as soon as IP is established.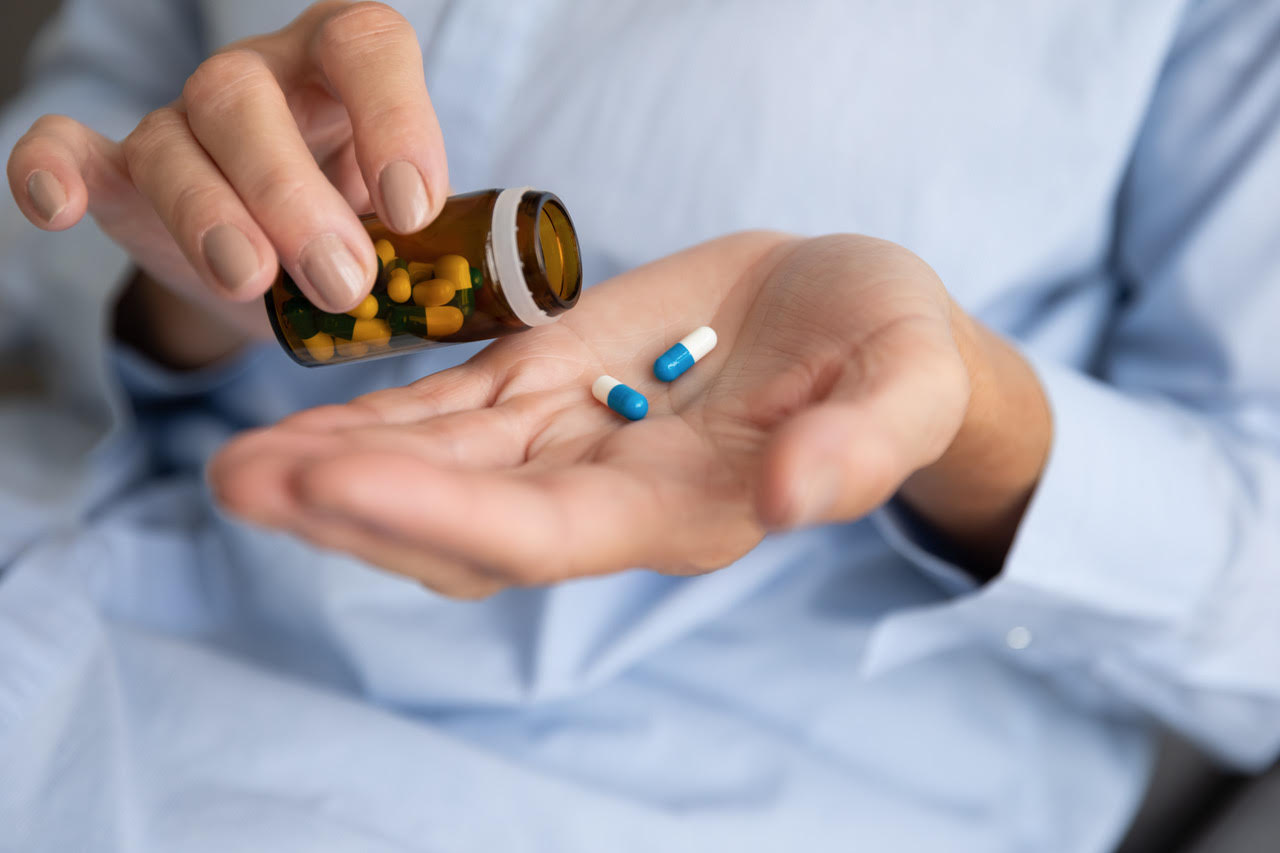 our platform technologies aim to produce active ingredients at lower costs
DOMINIC SCHILLER - Chief IP OFFICER
"Intellectual property is critical to the pharmaceutical industry, whether that is generating Intellectual property or navigating blocking IP.
Having lived Cannabinoid IP for 20 years and been involved in building the patent portfolio for GW Pharma during this period, such experience is invaluable. Given such an understanding of the cannabinoid IP landscape, Alterola is well positioned to become the next big player in the cannabinoid and cannabinoid-like pharmaceutical sector."